We're proud to be working with Breaking Free Group, a pioneering digital health and behavioural science company specialising in addictions, to provide ongoing support to our service users.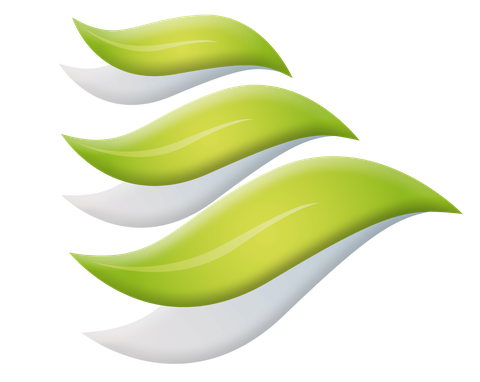 This clinically-proven digital programme enables our service users to achieve and maintain long-term recovery from substance dependence through self-management or Computer-Assisted Therapy delivered by clinicians and practitioners.
Service users can access Breaking Free from Substance Use 24/7 on any device. It targets over 70 substances, including alcohol, opiates, new psychoactive substances and prescribed medications of abuse. And it provides you with an extensive toolkit  to support your long-term recovery.