If you are a young person and have a family member who uses drugs or alcohol we offer support for the whole family.
We aim to improve families emotional health and wellbeing, family relationships, reduce substance use and family conflict. If you want to know more please get in touch.
Our Early Spark service supports young people (aged up to and including 24 years) and their families. You will receive support that includes specialist assessment and care planning alongside a worker who understands some of the pressures that young people face around drugs and alcohol.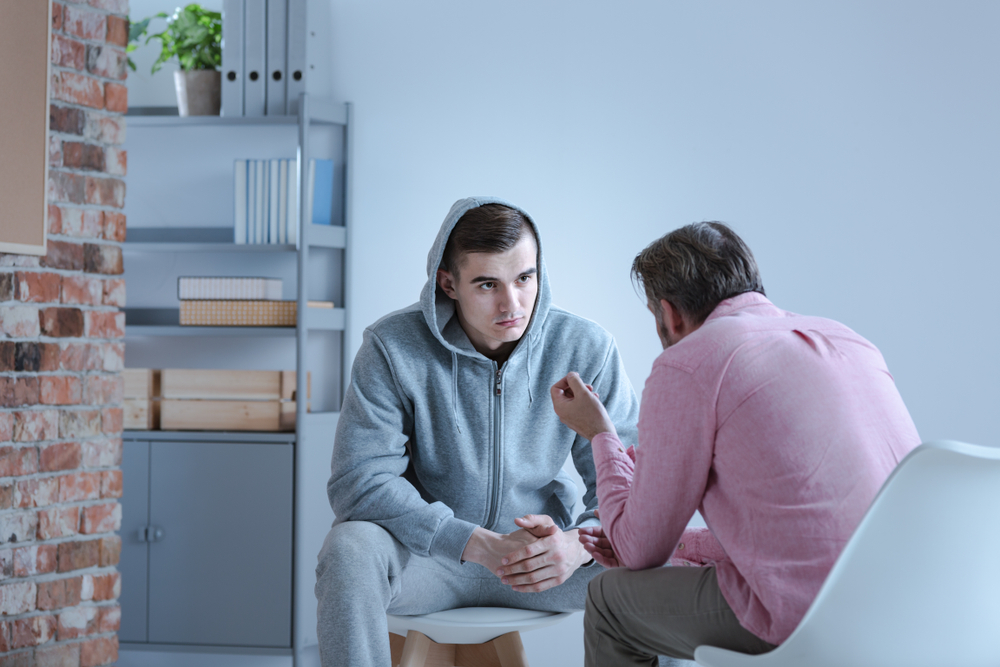 We also help families when parents or carers are using drugs and/or alcohol. You will have two family meetings, one at the start and one at the end. In these meetings you will be supported to talk to your parents or carers about how you feel about what is going on in your family and how it affects you.
For young people and families, please contact 0161 723 3880 or email info@earlybreak.co.uk.