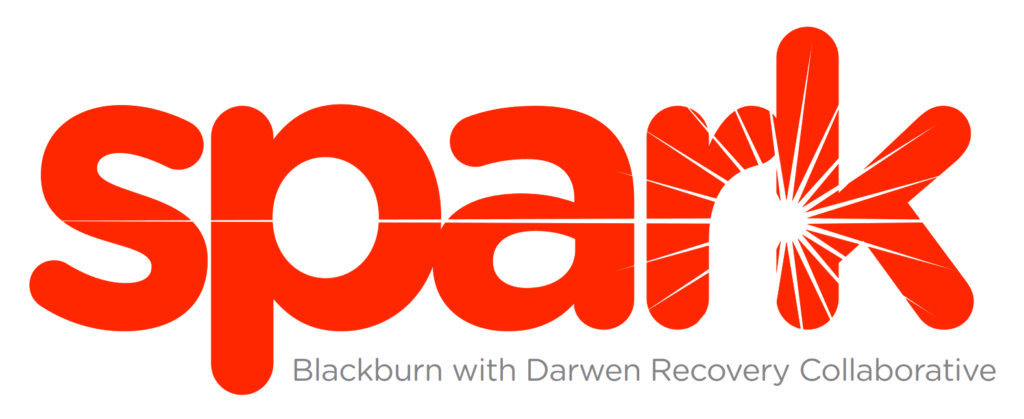 Spark, the Blackburn with Darwen Recovery Collaborative, is an innovative partnership providing substance misuse services.
Delivered on behalf of Blackburn with Darwen Council, Spark's substance misuse service is an innovative partnership that combines specialist drug and alcohol services with health, housing and criminal justice partner, and community groups.
The service is inclusive and flexible aiming to bring transformational change to people using their service, their families, and the community they live in.
Blackburn with Darwen's substance misuse service offers a wide range of services from young people's service through to additional support such as housing advice and access to training and education.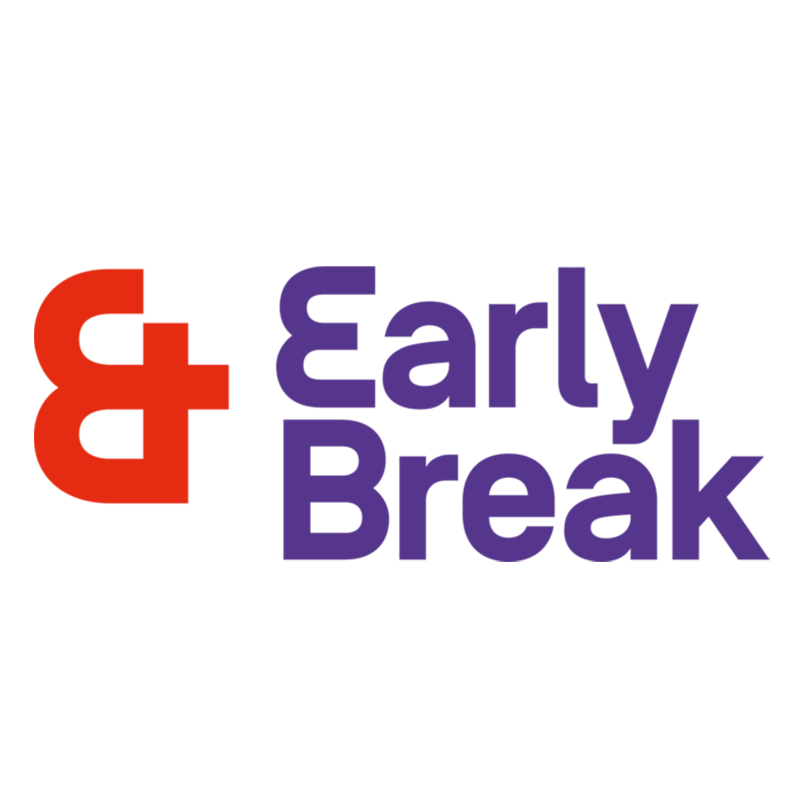 Early Break was originally established in 1994 as a specialist treatment, information and support service for children, young people and families who use drugs or alcohol. Since then, Early Break have continued to evolve and now offer a wide range of services across the North West.
More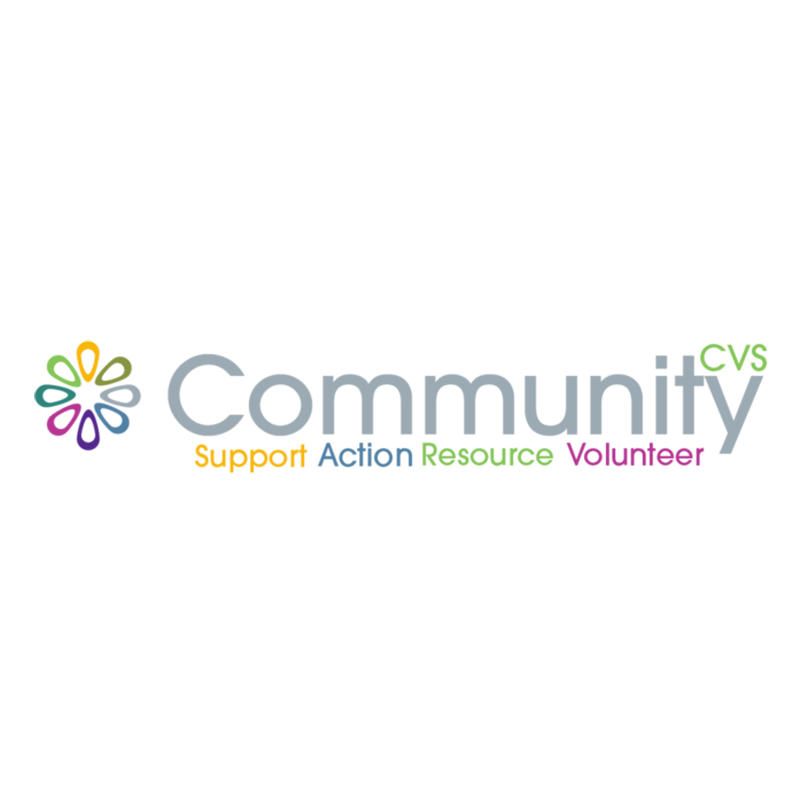 Community CVS are a membership-based organisation, which promote, develop and support voluntary and community action in the Borough of Blackburn with Darwen. Their aim is to support individuals, organisation and communities to achieve their full potential. Services that train volunteers, allow Community CVS to provide valuable experience in providing pathways for people in recovery. 
More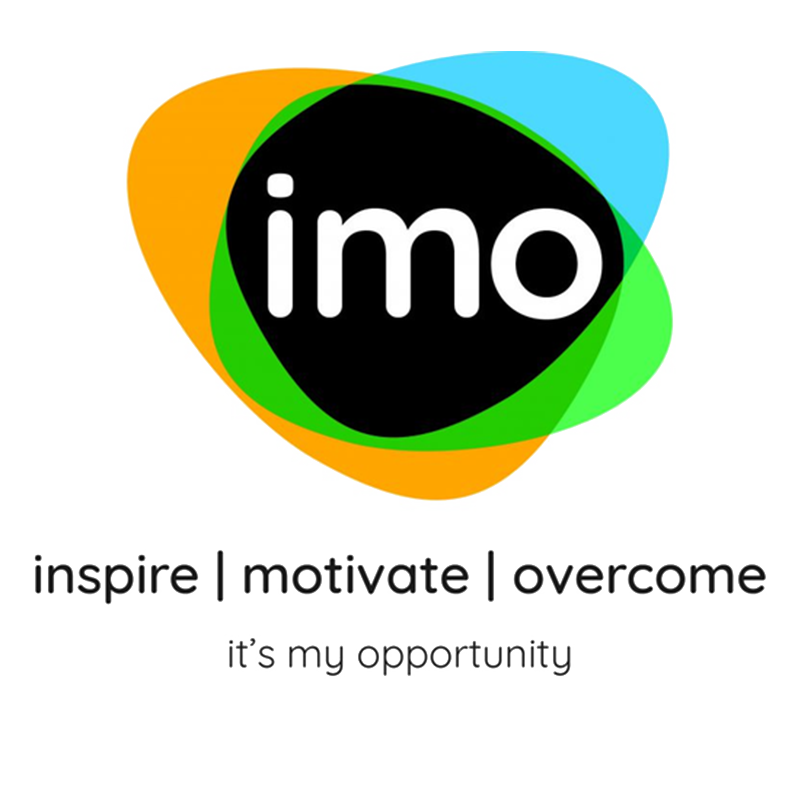 Inspire Motivate Overcome (IMO) Charity initially began in 2006 by providing recreational and diversionary activities for young people in Blackburn. Engaging with diverse communities, IMO has developed an extensive network and track record in delivering accessible health and wellbeing initiatives in the local community. 
More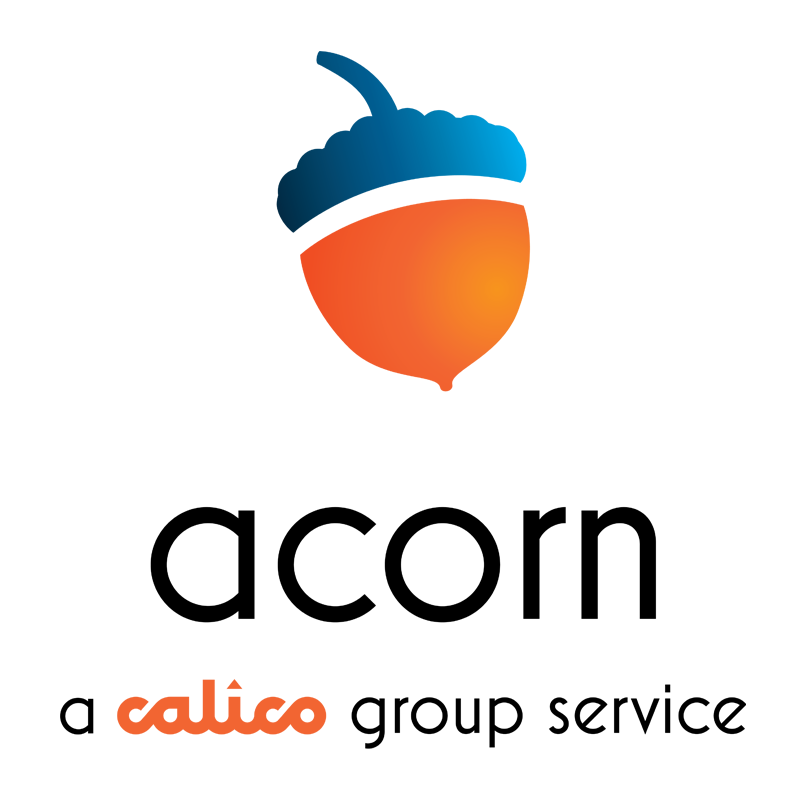 Delivering a wide range of services across the North West from substance misuse services to residential rehab, a huge part of Acorn's success is the lived experience of staff. Acorn has a wealth of experience in supporting people on their recovery journey through group work, peer-led approaches and training and skill-based projects.  
More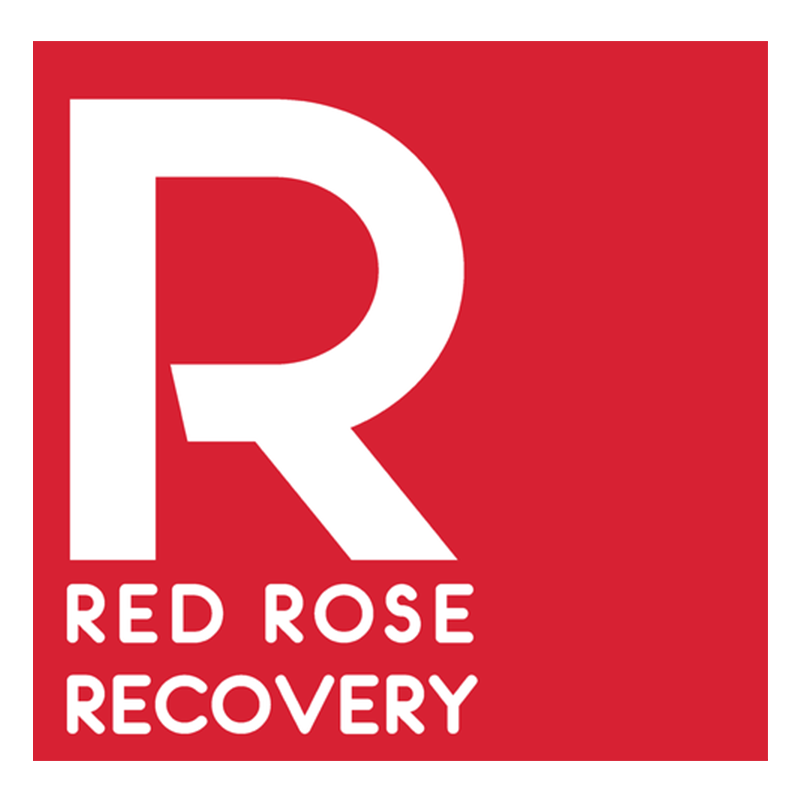 Established in 2012, Red Rose Recovery has become nationally recognised as a pioneering organisation in developing recovery systems and opportunities for people affected by substance misuse. Red Rose Recovery provide a service where people are the priority. Service users will be empowered by regular involvement events within the community and bespoke training. 
More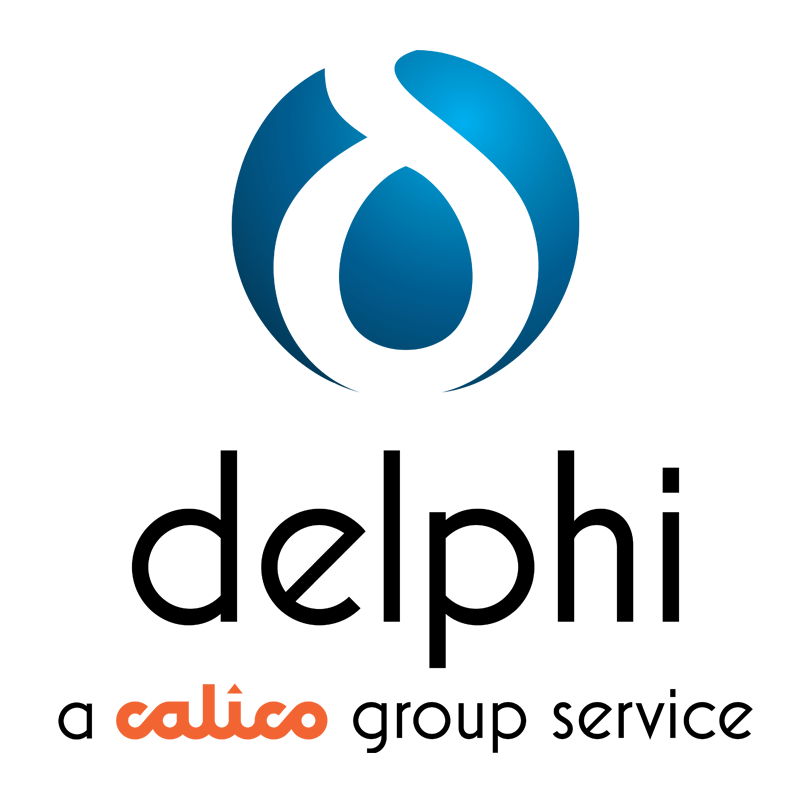 Delphi Medical are one of the leading providers of recovery-focused drug and alcohol treatment across the North West. Offering a complete range of recovery services, Delphi Medical offer a no barrier to treatment service. Delphi Medical have set high standards of clinical care which has been recognised by regulatory bodies. 
More